Bike Lovers Holiday Gift Guide 2019
Multi Tool

Help out your bike lover by making mid-ride mechanical problems a thing of the past. Multi-tools (compared with their bulkier shop tool counterparts) are designed for quick bike repairs to get riders back on the road or trail, and home safely. A multi-tool is a great gift for new riders, or for that one person who seems to be always borrowing yours. You know who you are…
Bike Shop Gift Card
Let's face it, we bicyclists are a picky breed. We know what we like when it comes to tools, gear and snacks. That's why you can't go wrong with a gift card. It's convenient, and allows your biker buddies to get exactly what they want. Better yet, get them a gift card to a local bike shop (if you have one nearby) and help keep the local cycling community thriving.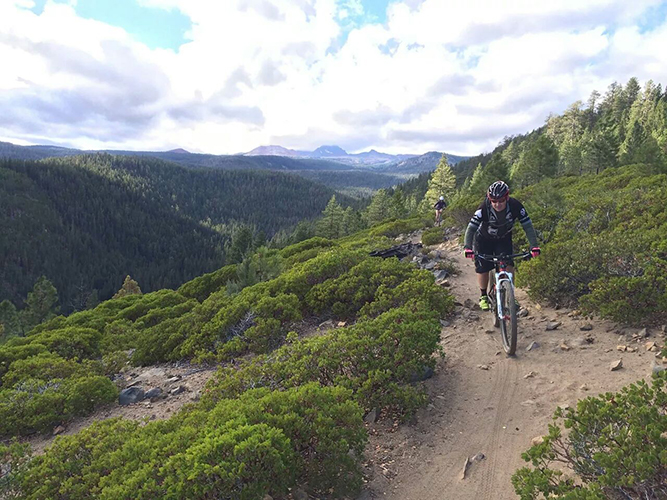 Trail Map
If you have an epic mountain biking trail system in your backyard (like we do in Ashland), you can't go wrong with a good trail map. Or, get a commemorative map of an epic bike-vacation for old time's sake. Better yet, mark it up with notes, highlight trails you've done or want to do in 2020, or put an "X" where you've hidden a gift up in the woods (may we suggest a cooler?).
Night Lights
If you're a "safety-first" kind of friend, you'll want your rider to always be prepared with either a handlebar-mount light or head lamp. Bonus points if it's LED. Double bonus if it's USB rechargeable. And triple bonus points if it fits in their stocking.
Group Ride Day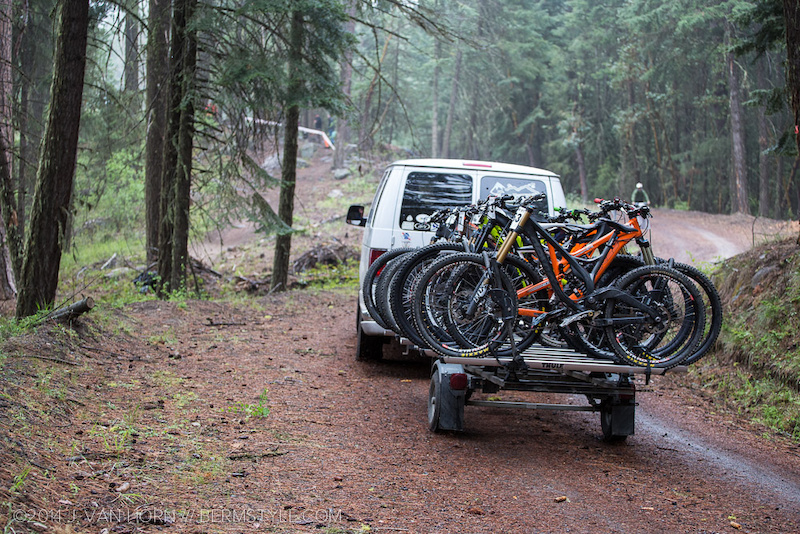 Short on funds? Plan an all-day ride for you and your buddies on your favorite dirt trails or country roads. Start the day with coffee, and end the day at a burrito joint. If that's not cycling perfection, we don't want to know what is.
If you're in Ashland, grab AMA for a shuttle!
Stroopwafles
If you're looking for stocking-stuffers, these sweet, chewy, carb-loaded packs of goodness should fit the bill. Buy stroopwafels by the case if you're feeling extra generous, and make sure they think of you every time they rip one open on a long haul.
And word on the street is: stroopwafels are especially delicious during coffee breaks at bike school. 🙂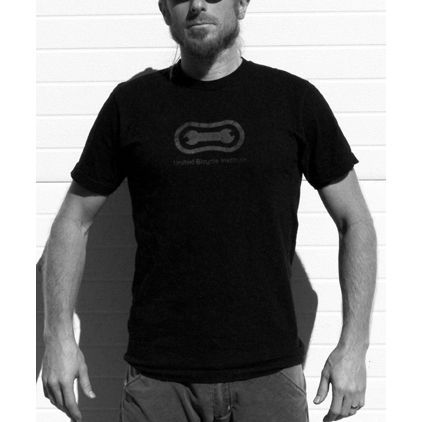 UBI Schwag
Annnnnndddddd finally…get your favorite UBI alumni the gift of schwag! Check out our online Student Store for hoodies, sticker packs, shop aprons, tech books, bottles openers and more. Free shipping included for all addresses in the U.S.!