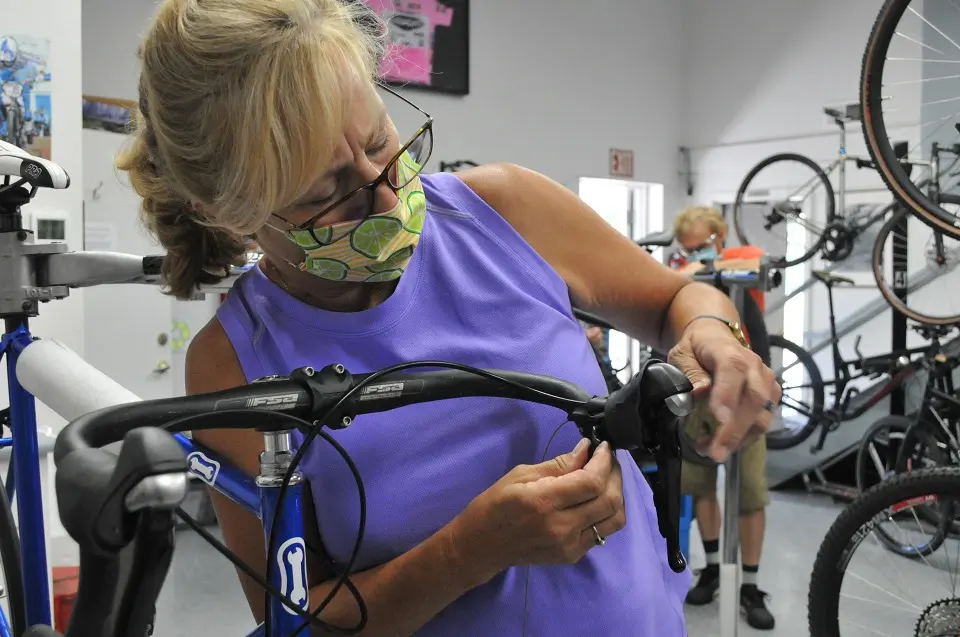 Who Will Benefit:
Beginner Mechanics
Home Mechanics
---
Prerequisites:
None – this is an entry level class.
---
What You'll Learn:
Our Introduction to Bicycle Maintenance course is designed with the beginning mechanic in mind. Here you will learn the basics of maintaining your bicycle, from simple bearing system overhauls to tune-ups. This course will help make you a self-sufficient cyclist, enabling you to perform the most common procedures. The information presented is applicable to all types of bicycles and it is also a great introductory class for anyone who would like a more thorough foundation before taking our Professional Repair and Shop Operation course.
This course is also excellent for fleet mechanics, law enforcement officers, and hotel/resort managers who would like to maintain their fleet in-house rather than rely on a local bike shop. Upon successful completion of the course, graduates will receive a Certificate of Completion.
---
Some of the Topics We Cover Include: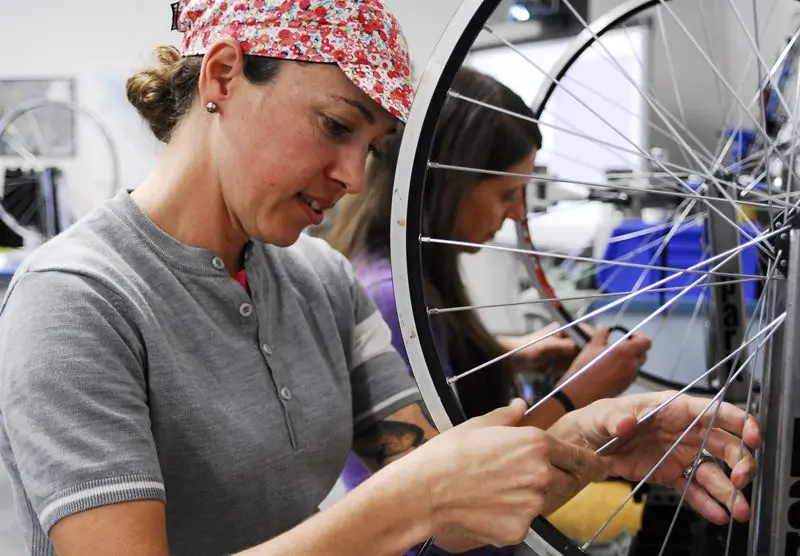 Bike Riding Position and Contact Points
Bottom Bracket and Crankset Overhaul / Replacement
Cable-based Brake System Adjustment and Maintenance
Cable and Housing Replacement and Maintenance
Derailleur System Adjustment and Maintenance
Emergency Roadside Repair
Flat Repair, Tire and Tube Design
Headset Overhaul/Replacement
Hub Overhaul and Adjustment
Pedal Replacement
Stem and Handlebars
Wheel Truing
Basic Suspension Setup
---
Tuition Information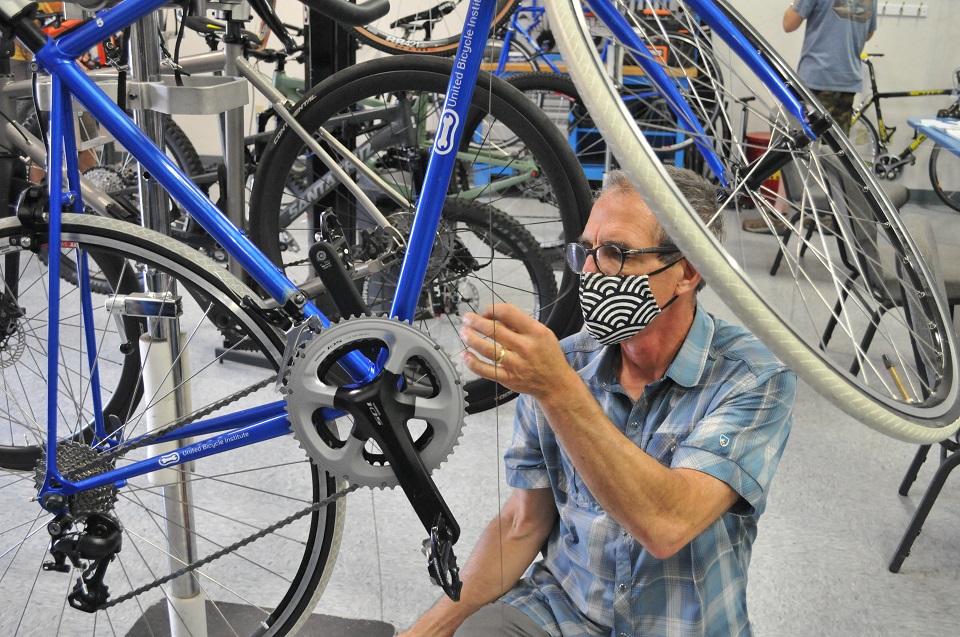 The tuition cost of the one week Introduction to Bicycle Maintenance course is $1,250 plus a $150 registration fee is required with your signed class application.
---
Testimonials
What our graduates say about this class
---
Class Schedule & Registration: