Our Ashland Campus
What does the change mean for UBI? All of our classes and sessions will now be held at our single location in Southern Oregon, the original home of UBI since 1981. This campus's facilities, resources and staff have earned us a reputation as the best hands-on bike maintenance and frame building institution in the nation. Southern Oregon is also home to unbeatable single-track, scenic bike routes, and ample road biking lanes. Commuters, recreational bikers and competitors all ride together here in good company.
We also have an amazing pool of local faculty and staff, with experience in mechanics, custom frame building, bike racing, shop management, production and more. Most of our instructors have been with us for over 10 years! And with all our classes in one facility, our staff (including an in-house VA Certifying Official and SEVIS official) are all able to coordinate and collaborate face-to-face in one place.
Our Many Thanks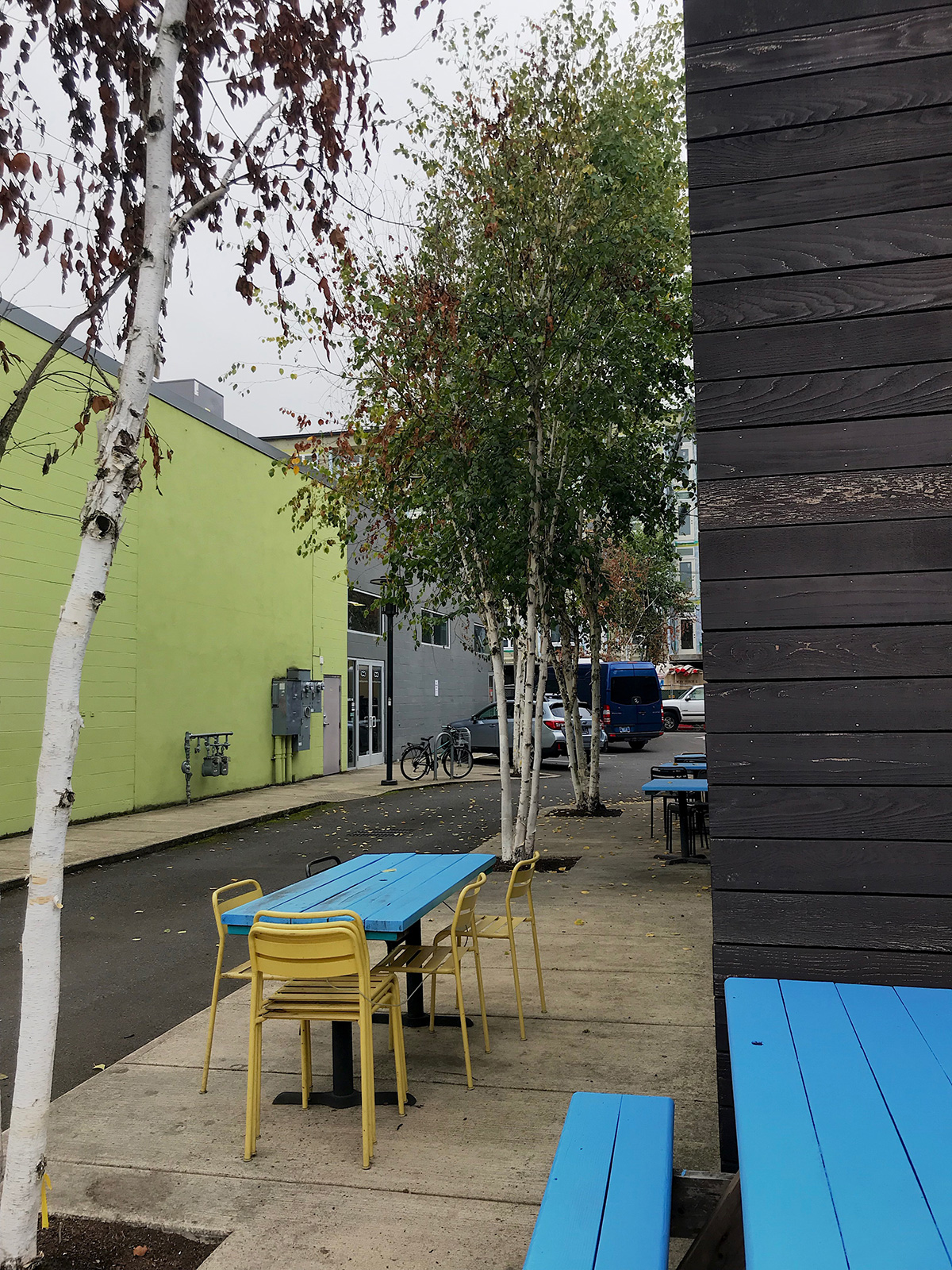 Portland, we had a great run from 2009 to 2019! And now we're ready to refocus our energy and bring it all home to Ashland. Our campus is easy to access (Medford International Airport is just 20 minutes away), our faculty are world-class, and our community is perfect for walking, biking, dining, rafting and sight-seeing when classes are out of session.
Check out our Things to Do page for ideas while you're in town.
Lastly, we want to thank all the awesome people in Portland who made our 10 years there possible! Stephen Glass and Jeff Menown both helped open and manage the UBI Portland Campus since 2009. Steve has been with UBI for 14 years, and is planning to continue to work in the bicycle industry in the Portland area. Jeff (who has worked with UBI many different times over the past 12 years) has now opened a suspension fork service in Portland, Oregon (check it out at Cascade Suspension Works). And thank you to Richard Belson, who was with us for over 6 years and now works for Norco Bicycles.
We loved Portland's location, diversity, and resources, and we really love Ashland's, too. And we'll continue to offer the same level of top-notch education, perks and certifications we've been providing UBI students for over 38 years.